Your one stop spot for all the latest news and information from the Tuffseat!
4WD & Adventure Show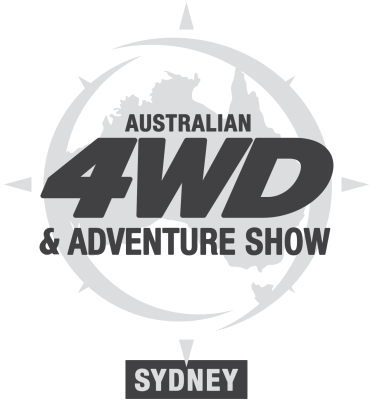 The Tuffseat is coming back to The Australian 4WD & Adventure Show Sydney in 2020!

The show will be held at Sydney Dragway Eastern Creek from Friday 11th to Sunday 13th of September 2020.

Be sure to visit our stand and say G'day to the team at The Tuffseat. We will be located right outside the Super Marquee.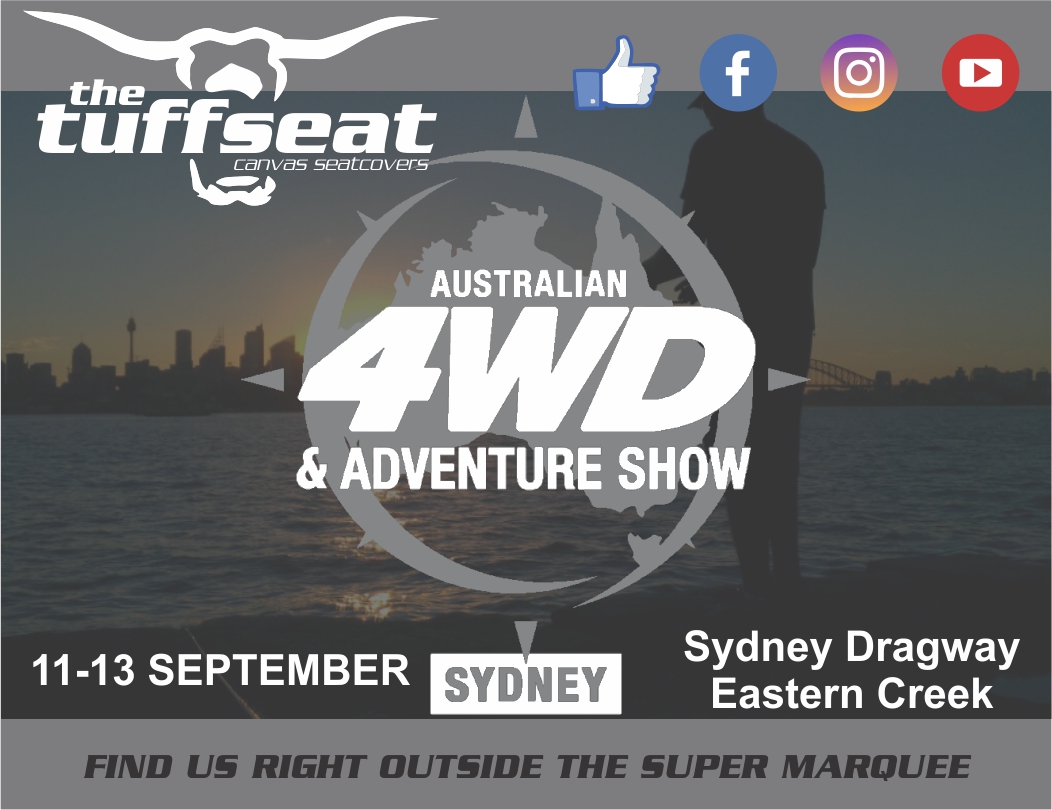 Category: 4WD & Adventure Show